The Personal Assistant (PA) Noticeboard is a service that lists PAs looking for work and Direct Employers looking for PAs.


For personal assistants
If you are a personal assistant (PA), or would like to become one, have a look to see what sort of jobs are available.
Search for a job
For employers needing a PA
If you need help at home or support getting out and about, have a look through our PA listings for the right PA for you.
Search for a PA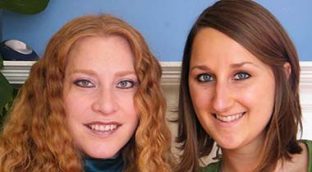 Shana's story
Shana's life changed for the better when Possability People supported her to find a PA.
Click on the link to read her story.
Read Shana's Story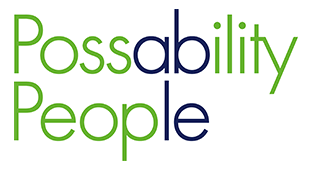 Possability People
The PA Noticeboard is run by Possability people
Find out more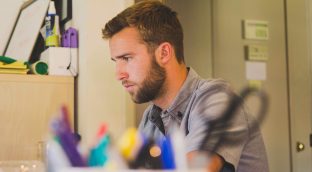 Training Events
Training for PAs is very important. Find out more about the training options available through Possability People.
Book PA training